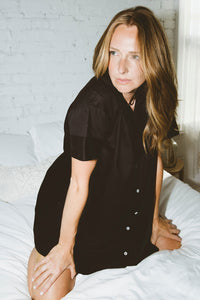 because all of life's moments are worth celebrating
Welcome to Mabel Frost, a contemporary clothing line of elevated classics that make any occasion feel like a moment.
Each piece of my collection is inspired by close friends and family from around the world, in hopes of creating timeless pieces that will effortlessly fit into any woman's wardrobe.
So here's to enjoying all that life has to offer and looking amazing while doing it!
This capsule collection is just the beginning, so follow along @themabelfrost for new collection updates, behind the scenes, and designer exclusives.
xx
Caroline
Founder & Designer